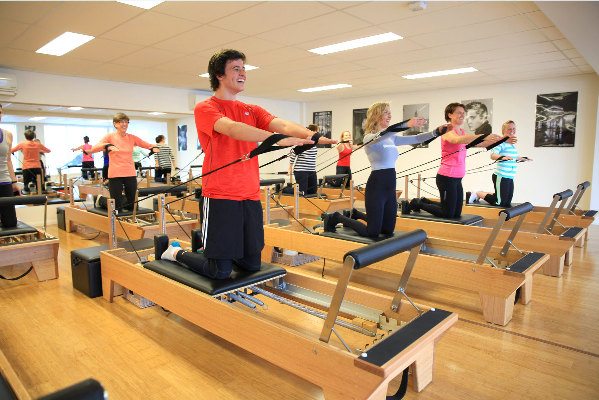 Correct postural alignment & core stability are the precursors & basis of any exercise programme.
Muscles, tendons & ligaments work as an interconnected chain, so it is important to take a holistic approach to training.
Pilates is a body conditioning programme integrating body & mind, developing muscle control, improving strength & tone.
The core is central to Pilates training as is maximising mobility, range of joint motion, improving stability & balance.
The core refers to the internal abdominal muscles so important for good posture & correct alignment.
Pilates is instrumental in strengthening core muscles including the pelvic floor.
It is a great complement to any exercise programme, improving athletic performance & reducing back pain & injury.