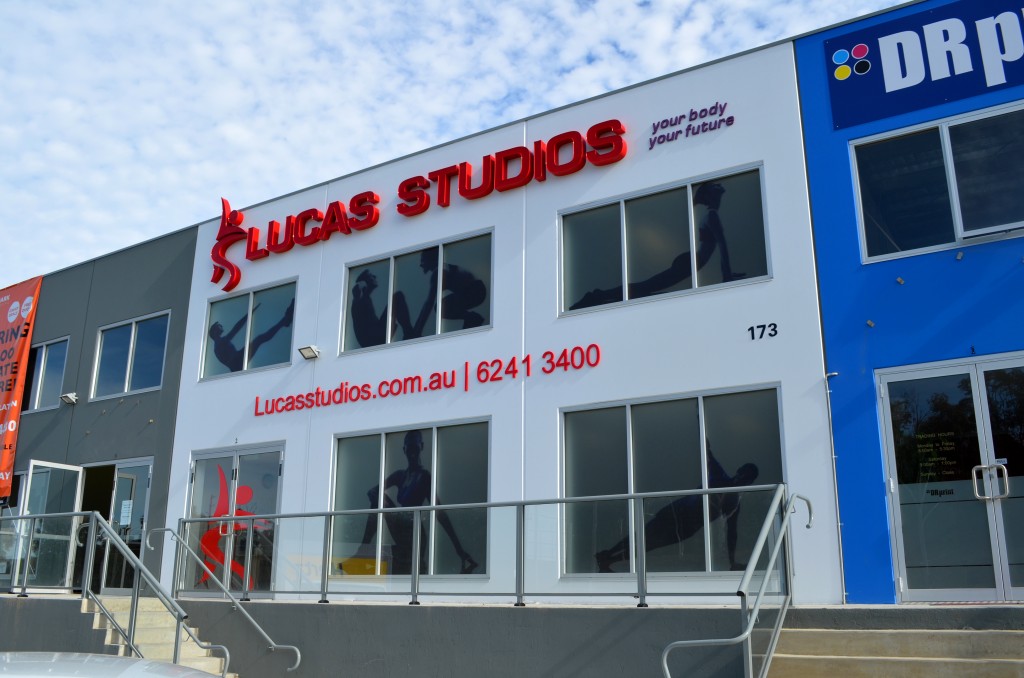 Lucas Studios is founded on a Vision of providing high quality Leadership & Guidance within a friendly community based atmosphere, helping you adopt a healthy holistic attitude to life.
Wellbeing is all about the Journey rather than simply the Destination.
We seek to Teach, Guide & Inspire in a manner that leads to long term positive sustainable change.
We lead by example with Passion, within a supportive friendly yet professional environment.
We believe that being active should be something you enjoy.
And from which you reap the tremendous benefits for your immediate & long term health & happiness.
We do not offer or endorse short term transformational promises, rather a long term lifestyle change that is both achievable and sustainable.